Tourism industry
We will download for you exactly the data you need in record time.
Tools for the travel industry
In the world of travel, where dreams become reality, DataMiners has stepped in to offer effective web scraping solutions for the travel industry.
With our tools, we can extract hidden gems of information from platforms such as booking.com, tripadvisor.com, or many others. We provide our clients with not only numbers and statistics, but also stories and emotions.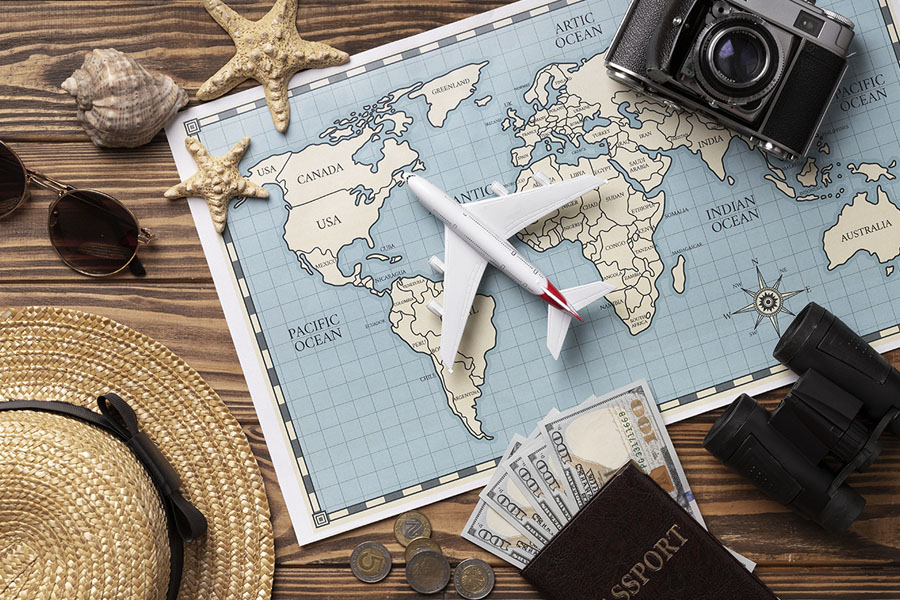 Imagine a world where travel isn't just about faraway places on the map, but also about inspiring stories, tasty adventures and magical moments. At DataMiners, we immerse ourselves in the world of web scraping for the travel industry, gathering information on bookings, reviews and even hidden travel gems. Powered by passion and technology, our tools enable us to uncover the secrets that make travel special.
Examples of data sources
Below are some example sources that may contain data of interest to you.
A more comprehensive list can be found in our catalog. Data sources.
Do you need another source?
Contact with us and request a free quote!