Fast Moving Consumer Goods.
We will download for you exactly the data you need in record time.
Tools for FMCG.
In a world of fast-paced and everyday demands, we stand out as experts in web scraping for the FMCG industry. Our tools roam the store shelves, finding the latest trends, tastes and smells that fill our lives.
We provide our customers not only with information, but also with the excitement that comes from discovering new products and satisfying consumer needs in the fascinating world of fast-moving goods.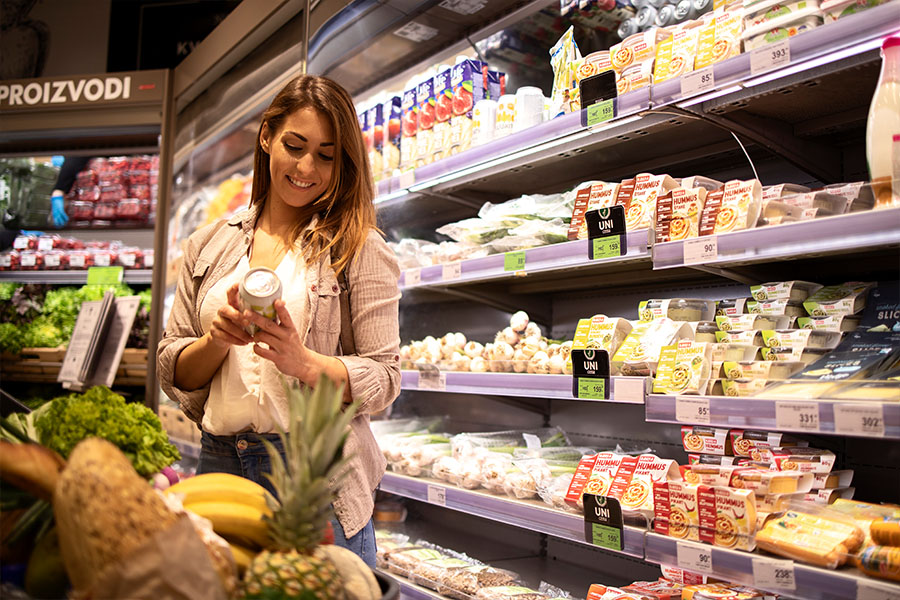 Amid the abyss of consumption and rush, DataMiners is a breath of fresh air for the FMCG industry. We explore the depths of every label, every package, uncovering stories of tastes, emotions and needs. Our web scraping tools penetrate store shelves and social networks, capturing not only data, but also the voice of consumers. At DataMiners, we believe that FMCG products are not just objects, but bridges that connect people and inspire their daily experiences.
Examples of data sources
Below are some example sources that may contain data of interest to you.
A more comprehensive list can be found in our catalog. Data sources.
Do you need another source?
Contact with us and request a free quote!