Labor Market
We will download for you exactly the data you need in record time.
Monitor the labor market
We specialize in web scraping for the labor market, providing our clients with valuable information on job openings, market trends and skills sought by employers.
With our advanced tools for monitoring job listing platforms, we help our clients make informed recruitment decisions and remain competitive in a dynamic labor market.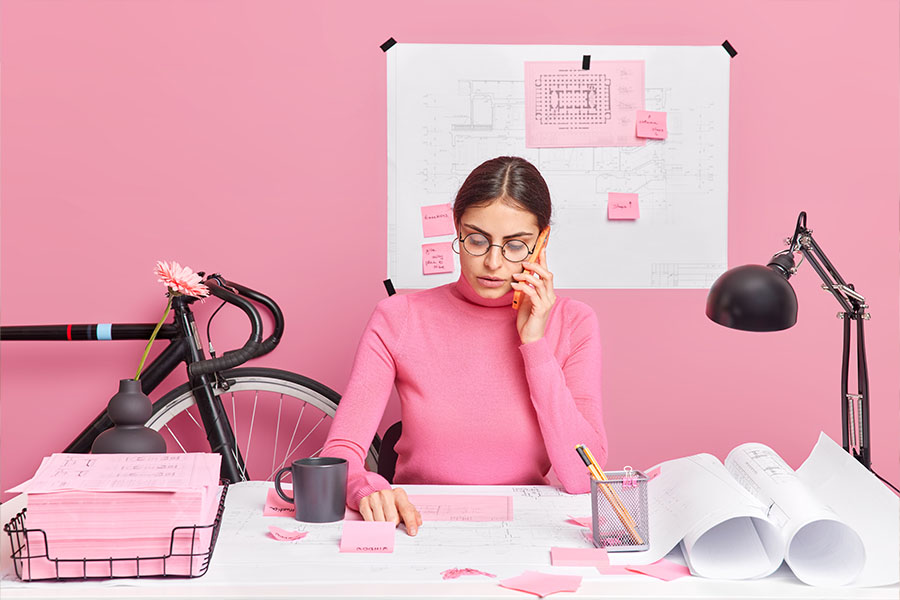 Today's job market is competitive and rapidly evolving. At DataMiners, we realize the importance of having up-to-date information on job openings, employer requirements and market trends.
We specialize in data extraction for job listing platforms. Our advanced web scraping tools allow us to monitor these platforms in real time, providing our clients with the latest data to make key recruitment decisions.
Whether you are a recruiter, job seeker or labor market analyst, our solutions can help you gain a competitive edge and succeed in a dynamic labor market.
Examples of data sources
Below are some example sources that may contain data of interest to you.
A more comprehensive list can be found in our catalog. Data sources.
Do you need another source?
Contact with us and request a free quote!