Harness the power of AI
We actively take advantage of the latest advances in technology and use LLM (ChatGPT) models.
Artificial intelligence supports your business
Our AI-based services are innovative solutions that use artificial intelligence to automate and optimize web scraping processes. Using advanced algorithms and machine learning, our services provide precise and efficient web data extraction, speeding up information analysis and providing valuable business data.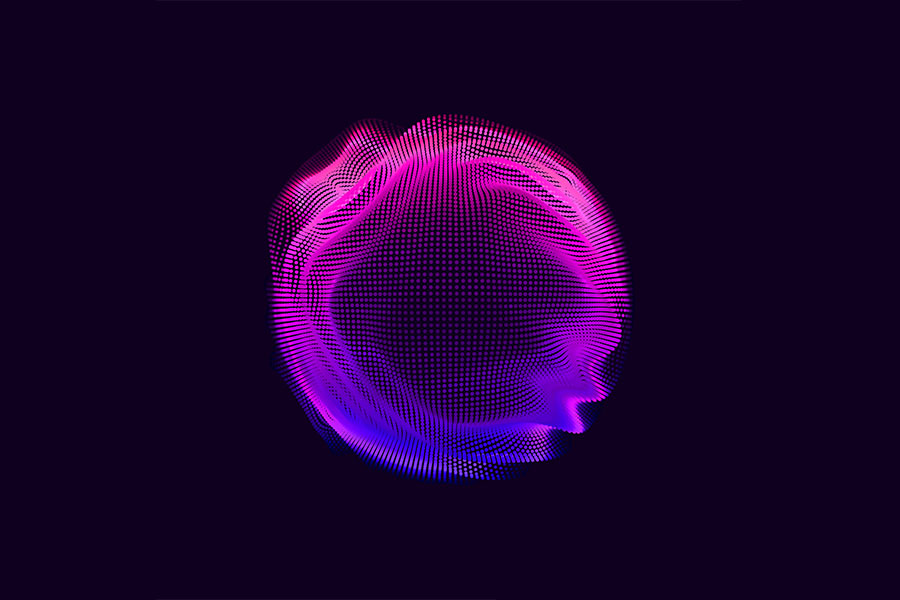 Leveraging the power of artificial intelligence, our advanced algorithms are able to effectively analyze websites, identify patterns and extract valuable information. As a result, our solution is able to provide accurate and timely data in a short period of time, eliminating the need for manual page searches and saving valuable time and resources.
Examples of data sources
Below are some example sources that may contain data of interest to you.
A more comprehensive list can be found in our catalog. Data sources.
Do you need another source?
Contact with us and request a free quote!