Case study Health & Beauty.
For a client in the Health & Beauty industry, we created a solution that tracks the prices of its items in online stores.
Scent of Success.
In the hard-to-reach land of Health & Beauty, DataMiners embarked on an exciting quest for data. Our client was a renowned company in the beauty industry, whose goal was to monitor the prices of its products in various online stores. We knew that this task required precision and constant focus.
We began our mission by using powerful web scraping tools. With the help of our reliable algorithm, we were able to browse hundreds of websites, meticulously extracting information about item prices. Prices were not the only data we collected - our tools were also able to retrieve information on product availability, promotions and customer reviews.
In addition to the data collection itself, the DataMiners team analyzed and presented the data in a way that enabled the client to easily understand and take appropriate action. We created intuitive and personalized reports that enabled the Health & Beauty company to track pricing trends, identify competitive offers and adjust its pricing strategy.
The solution provided our Health & Beauty client with invaluable market intelligence to help them make strategic decisions. By monitoring prices, the company was able to adjust its prices in real time, staying ahead of the competition and increasing its competitiveness. In addition, analyzing customer feedback allowed the company to better understand the needs and preferences of its target audience, helping to improve products and increase customer loyalty.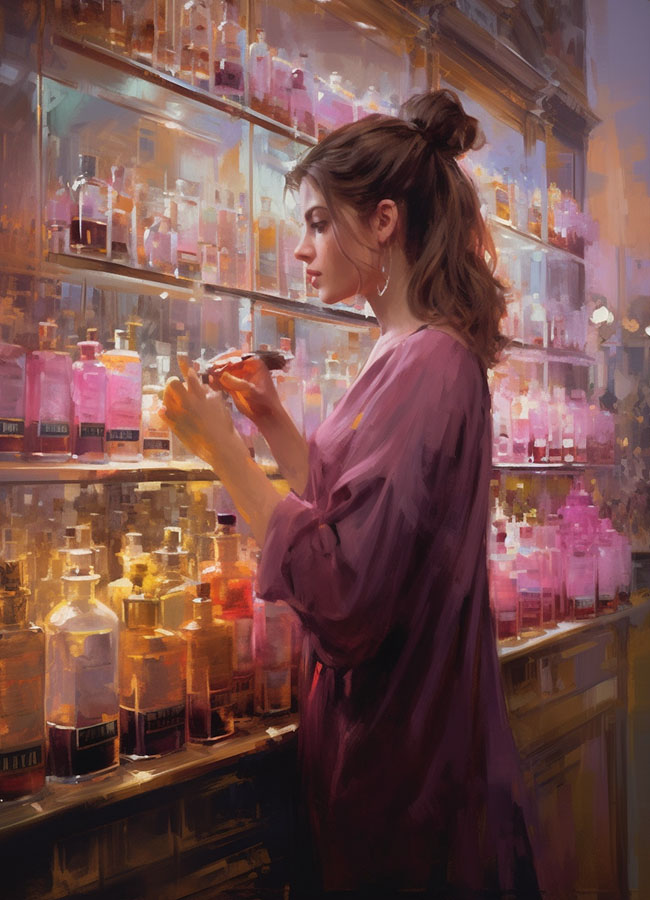 Examples of data sources
Below are some example sources that may contain data of interest to you.
A more comprehensive list can be found in our catalog. Data sources.
Do you need another source?
Contact with us and request a free quote!