Case study in data extraction.
Data on the 45,000 exhibitors at Messe Berlin
Data repository
Messe Berlin is one of the largest organizers of industry events, bringing together thousands of exhibitors and professionals from around the world. As part of our project, we focused on extracting data from this source to provide our client with a complete and up-to-date list of exhibitors along with missing contact information.
Over the course of an intensive two days, our team of web scraping and data extraction experts meticulously scoured the Internet, analyzing websites, promotional materials and social media related to Messe Berlin Trade Fair. Using advanced web scraping techniques, we were able to identify and collect information on more than 45,000 exhibitors, including company names, addresses, phone numbers, email addresses and websites.
Not only did we provide our client with a huge amount of data, but we also filled in missing contact information that was often difficult to find or not publicly available. Our team meticulously researched and verified the information to ensure the highest quality data. As a result, our client was able to benefit from a complete and accurate list of Messe Berlin exhibitors, enabling them to conduct effective marketing activities and establish strategic business relationships.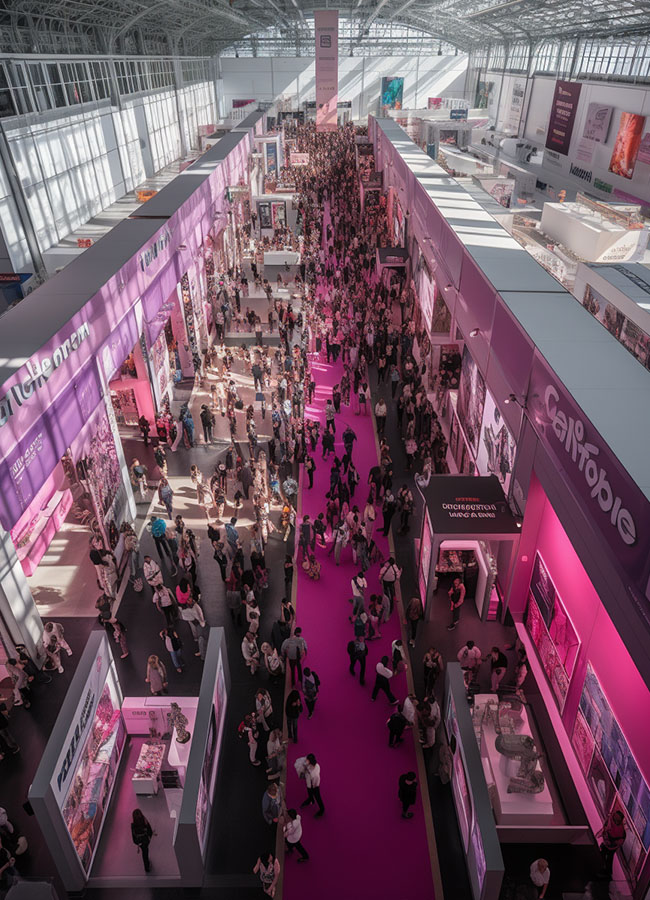 Our project for Messe Berlin Trade Fair is an excellent example of using web scraping and data extraction to extract valuable business information. Our expertise and advanced technological tools allowed us to effectively analyze a huge amount of data in a short period of time. As a result, our client gained a competitive advantage, the ability to identify new potential business partners and increase the efficiency of their trade show operations.
Our experience in data extraction projects for trade shows and industry events allows us to provide valuable information that supports our clients in making strategic business decisions.
Examples of data sources
Below are some example sources that may contain data of interest to you.
A more comprehensive list can be found in our catalog. Data sources.
Do you need another source?
Contact with us and request a free quote!