Data enhancement services.
Capture full contact details for companies based on residual initial information.
From the company name to phone calls and emails
If you only have residual information about companies, such as name or VAT number, we can help you enrich your database with postal addresses, email addresses, telephone numbers and links to social media profiles.
We search the largest contact directories and industry databases on the internet, creating a collection of information that you can use straight away.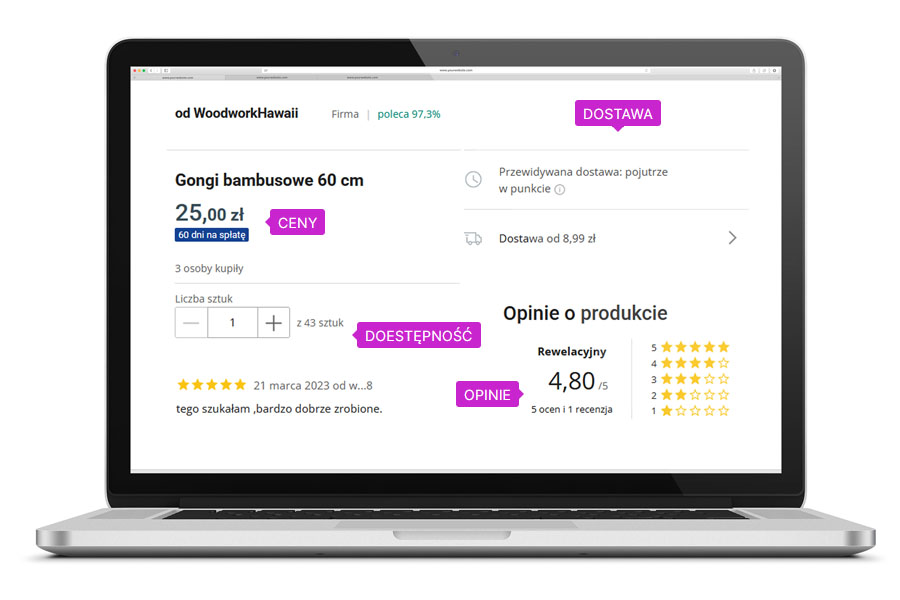 Track social media.
Observe profiles or groups on popular social media, download the content of posts, comments, or graphic and video content, monitor comments and sentiment of statements.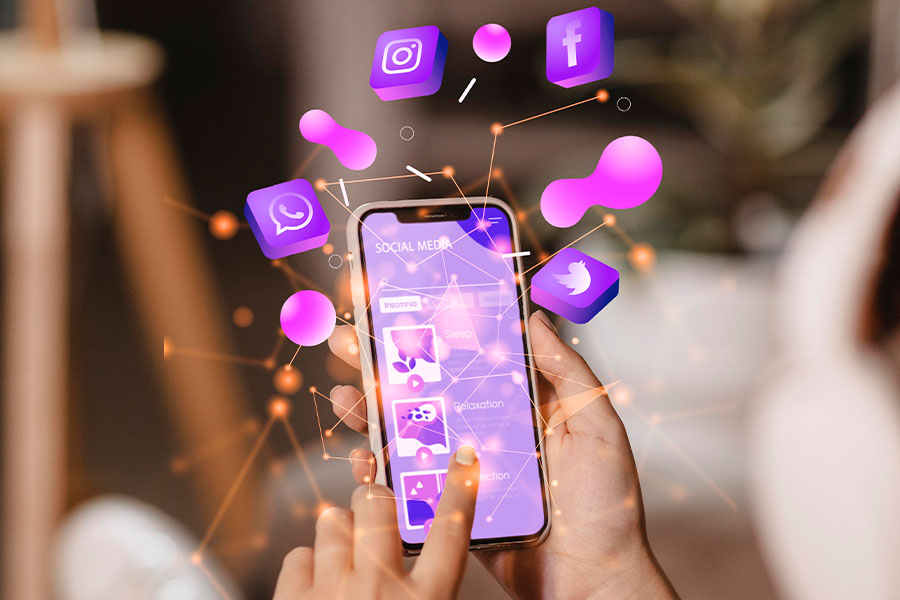 Examples of data sources
Below are some example sources that may contain data of interest to you.
A more comprehensive list can be found in our catalog. Data sources.
Do you need another source?
Contact with us and request a free quote!